Model Number: 010-03709-00
Availability:
Order today, more on the way!
Estimated Ship Date : January, 01 1970
Condition: New
A brand-new, unused, unopened item in its original retail packaging, with all original packaging materials included. Original manufacturer's warranty is included.
Tracks time, distance and speed
Plan, download and follow new rides
Save, plan and share your activities at Garmin Connect™
Water-resistant, durable device
Specs
In the Box
Edge 20
Standard mount
Charging/data cradle
Manuals
✓
Your request has been successfully sent!
Do you have an old GPS unit lying around? The GPS Nation Trade In and Up program is a great way to trade in your old and used GPS for credit towards a new GPS. The choice is entirely yours! We've made the process simple and streamlined. Follow these simple steps, and you will be on your way to receiving credit towards your brand new GPS!
1. Get a quote
To get your free quote, provide your GPS type, manufacturer, model, and condition. Within 24 hours, you will receive a quote for the trade-in value of your current product. The GPS trade-in/trade-up form is at the bottom of this page.
2. Ship your product(s) for trade
After accepting our offer, pack your product(s) safely and ship them to us using the pre-paid shipping label provided to you. We will provide a confirmation email when your trade-in arrives at our warehouse. You have 30 days from the date you complete your on-line trade to ship the product to GPS Nation.
3. Make your purchase
Once we receive your product at our warehouse and we validate the stated condition, we will send you a confirmation email. If you elect to receive credit towards a new GPS at gpsnation.com, your store credit will be issued, and you are free to make your purchase.
Overview

Go the extra mile. Edge 20 captures essential stats from your ride, including time, distance, speed, total ascent and location. Perfect for tracking progress or mapping out your daily commute on Garmin Connect.
Simple to Use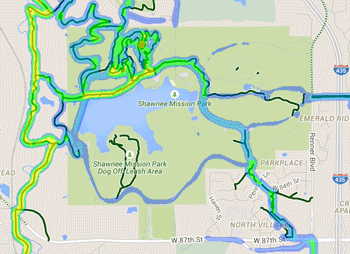 Edge 20 offers all the necessary stats you need, without the hassle of extra gear and gadgets. Small in size, it's easy to take anywhere, which makes it ideal for travel. No set up necessary — just power on, press start and go.
Stay on Course
Choose from courses ridden by others or create your own on Garmin Connect, our free online community. Once you choose a course, upload it directly to Edge 20 and follow it to your destination.
No Data, No Problem
Edge 20 uses GPS/GLONASS satellites to track distance even under dense tree cover. Unlike a phone, you can use Edge 20 for up to 8 hours without worrying about data or battery drainage.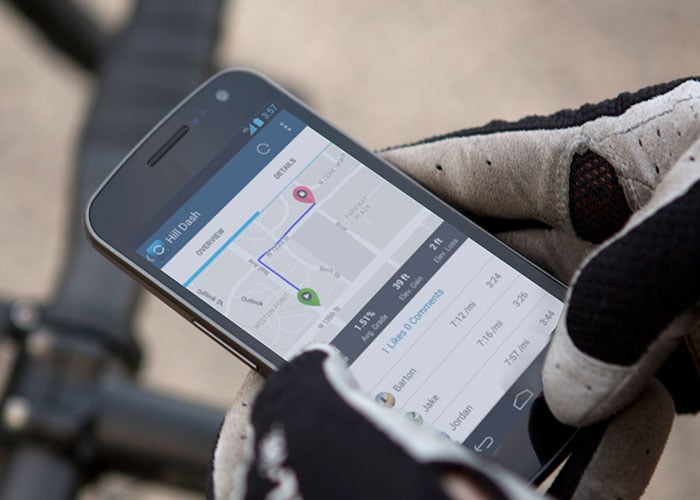 Get Connected
With a simple connection to your computer, you can upload your activities to our free online fitness community, Garmin Connect. Here, you can see the path you traveled on a map, analyze it, share it and view more detail.
Segments
Compete against other cyclists on Garmin Connect segments and see your results post-ride on the leaderboard. Includes on-device alerts for segment start/finish points.